If you are moving office or residence, you need buy  moving boxes chicago that are strong and sturdy too. After all, they are going to be stacked on top of each other in a moving truck, and your items need to be kept safe during the journey. The boxes that are placed in the bottom have to undergo a lot of pressure, so, they need to be strong. All of us have fragile items in our household that need to be transported with care. Therefore, it is necessary to order good quality moving boxes in order to prevent any kind of damage
Tips on packing items in moving boxes
The most important tip is to use the right size and shape of box for the items to be packed. Place heavy items in medium or small size boxes. For example, if you pack an entire lot of books in a big box, it will be awfully heavy to be carried. A useful tip is to place them into two smaller boxes, and they will be lighter enough to distribute the burden. Other items that you should pack in smaller boxes include small appliances, DVDs, tools, magazines, kitchen utensils and electronics.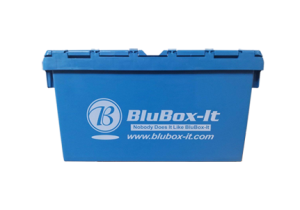 Size and shape of moving boxes
Apart from quality, you also need to give consideration to the size of the moving boxes you are purchasing. You will find cheap moving boxes in different sizes: small, large, medium and extra large. Moving boxes can be found in different shapes as well. For example, there are special boxes shaped to fit a flat screen television. Wardrobe boxes are also available in which you can hang your clothes. Boxes suitable for other items are also found, such as glassware, pictures and lamps etc.
Medium size moving boxes are more suitable for items like toys, kitchen items, stereo equipments and some appliances.
Large and x-large moving blue boxes are suitable for bulky but light weight items, such as lamps, sheets, pillows, blankets and larger electronic items.
Whatever you pack in a moving box, make sure that you do not make it too heavy to be lifted.