Having a big home is amazing, isn't it? Your home is cozy, filled with nice memories, and the place where you feel the most at peace. All that is great until you have to pack everything up in cardboard boxes, plastic boxes, trash bags, and whatnot. Where to start? It can seem quite draining and nerve-wracking if you don't prepare correctly.
Need to pack up your whole house and get ready for relocating? Check out this complete, room-to-room guide.
Before Packing – Prepare
Before you start packing up all your belongings, you should do (and get) the following:
Make a to-do list
Get moving quotes and hire movers as soon as possible
Delegate duties between family members
Get packing supplies (boxes, plastic bags, packing tape and blankets, bubble wrap, packing peanuts, etc.)
Now, let's get into packing, room by room.
Packing Kitchen
One of the most demanding parts of the process is to know how to pack your kitchen in detail. The kitchen contains many appliances, as well as fragile dishes that can be quite heavy, too.
One of the best pieces of advice is to start packing items or food you don't use so often and that you know you won't need until you relocate, for example, some specific cooking appliances or some canned food in the pantry.
When packing dishes in boxes, apply the "heaviest to lightest" trick – the heaviest items go to the bottom, while the lightest go on the top.
Packing Living Room
When you think about packing a living room, you are not so upset, right? The living room seems rather easy to pack since it might not contain as many items. However, packing and cleaning your living room won't come without challenges.
It's useful to see what items you should pack last – for example, you will probably need your sofa and a coffee table until the last days before the relocation. Also, assess what furniture goes with you and what you want to replace or cannot fit into the new interior.
Protect the curtains and carpets from humidity and dirt while packing.
If possible, use the original packaging for your electronics.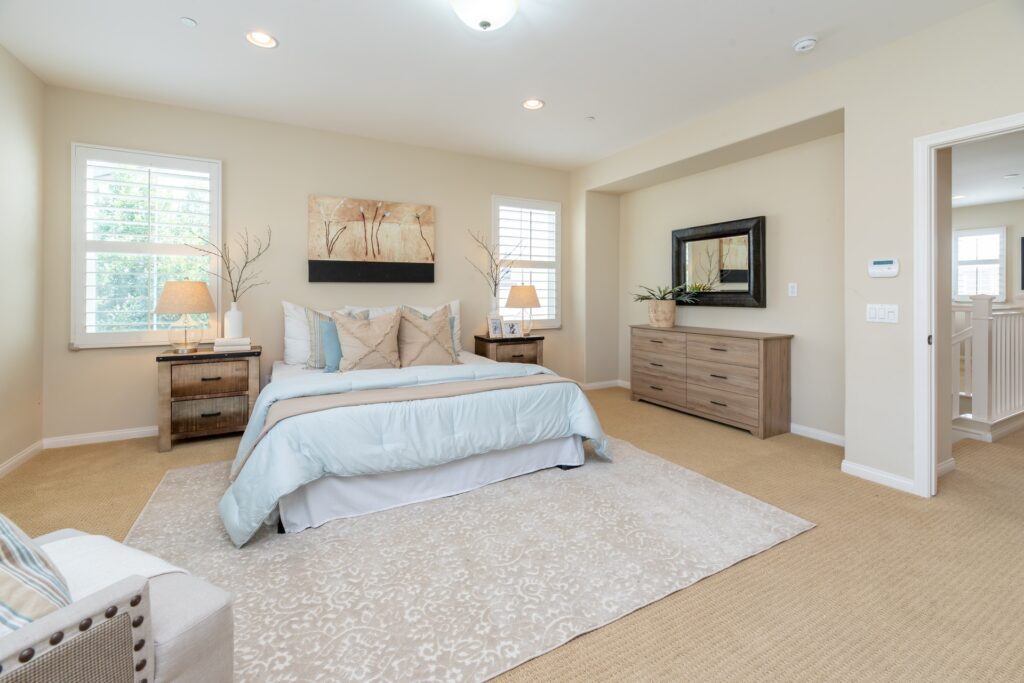 Packing Bedroom
The bedroom, or at least parts of it, should be packed last before the relocation day. How to pack your bedroom without stress? Here are some ways to do so.
Your bed should be packed last, but similar to packing kitchen, many items here can be packed in advance, such as:
Clothes that you aren't using in the current season
Most of your sheets, pillows, etc.
Majority of towels.
Packing Children's Room(s)
Your kids' empire is, usually, one of the trickier rooms to pack because of so many toys, gaming consoles, books, etc. So, how to efficiently pack children's rooms?
Go with your children's pace – it depends on their age and schedules, but make sure to plan out the packing to have as little impact on children's everyday life as possible. Also, make sure to include your kids in the process. Many of them will want to pack their stuff.
Check what toys, books, and furniture you are taking with you and which items you want to pass on or get rid of. Set goals and specific time for doing so.
Children's room furniture might be smaller and lighter for carrying around. See what needs to be disassembled, and make sure to protect it from getting dirty or damaged. Use protecting blankets and tape.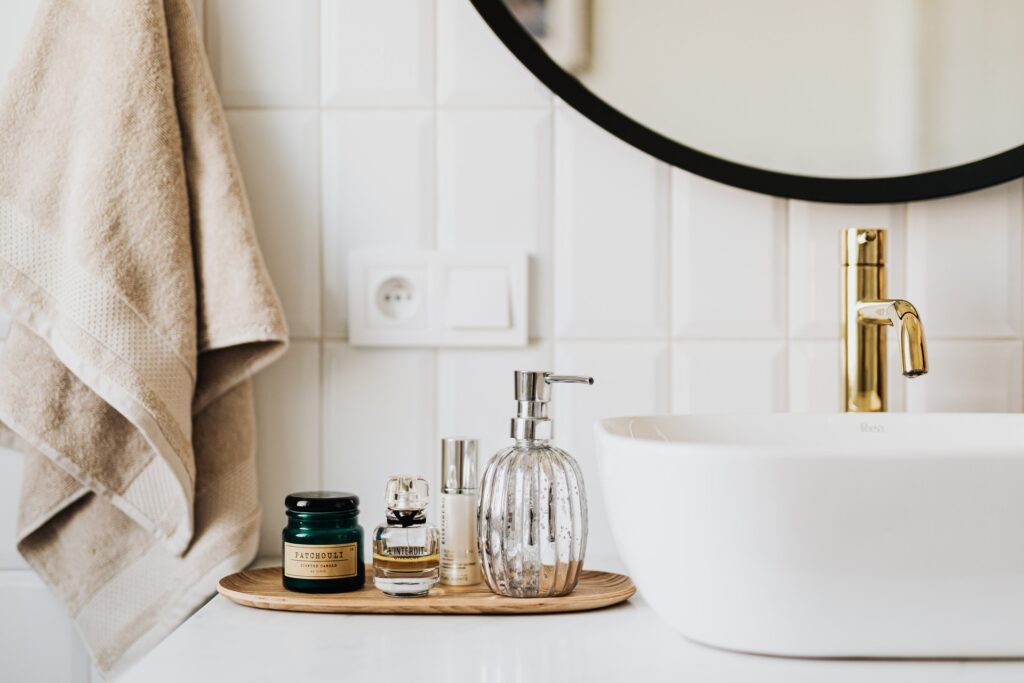 Packing Bathroom
While packing a bathroom, you will have lots of details to take care of. Make sure to:
Go through all the skin and body care products, see what needs to be thrown away and pack the rest. Make sure to secure the bottles so nothing gets spilled.
Label the boxes and use sturdier ones for fragile items and products that can spill.
Packing Home Office
If you are not concerned about the other parts of your home, you will be careful with packing a home office. Since we are mostly working from home these days, office items are quite precious for us. Here's how to do it.
Save all your important files using an external hard drive.
Electronics from your home office are essential. Treat them with care while packing them – wrap them carefully and secure the boxes, or use sturdy ones.
Make sure to know how to re-assemble all the cables when you move in to the new home.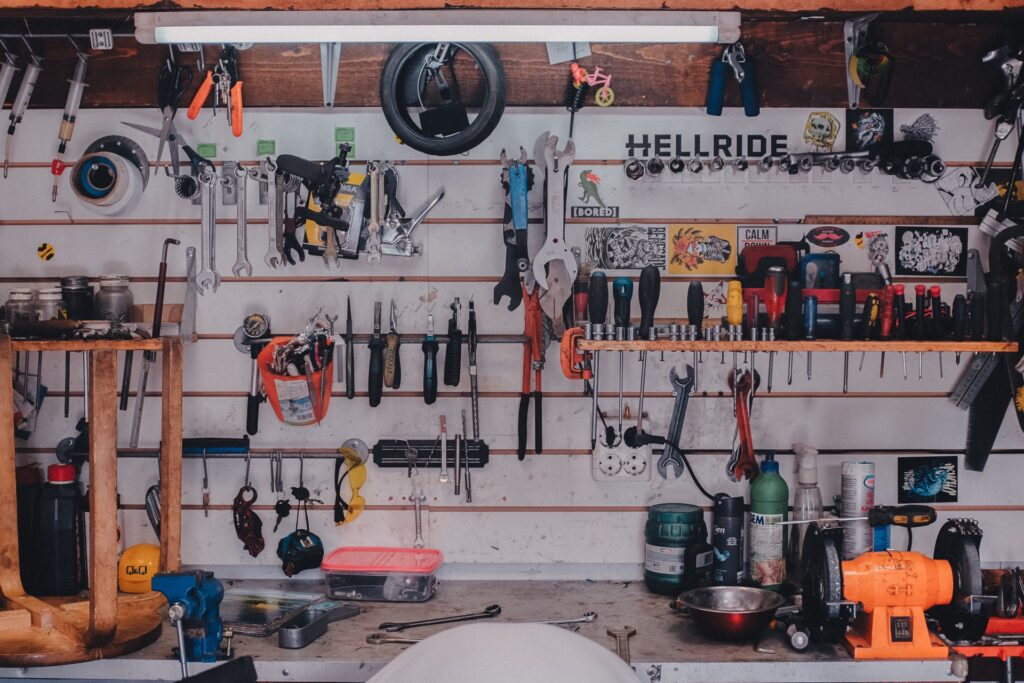 Packing Garage
Last but certainly not least, your garage will be a tough one to pack. Most of us don't know where to start while packing a garage so let's simplify it:
What are the items your moving company won't relocate? If you have hazardous materials in your garage, check what to get rid of.
Clean outdoor furniture before packing it.
Use original boxes (if possible) for packing tools – it's the easiest way to do it.