Partners
Here are the partners with whom we work.
STI Moving & Storage
---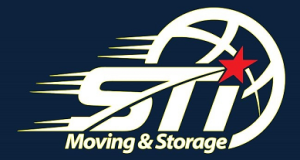 If you're looking for a reliable and professional moving company, we highly recommend STI Moving & Storage. With years of experience in the industry, they have established a reputation for providing top-notch moving services that are tailored to meet the unique needs of each customer. Whether you're moving across town or across the country, you can count on STI Moving & Storage to handle all your moving needs with care and efficiency. To learn more about their services, visit their website at https://www.stimovers.com/.